infinias Intelli-M Single Door Add Kit, Wiegand HID Prox Reade S-DOOR-KIT-WH
Regular Price
Sale Price

Regular Price
Unit Price

translation missing: en.general.accessibility.unit_price_separator
Template By Froo!
Infinias S-DOOR-KIT-WH SINGLE DOOR WEIG ADD ON KIT access control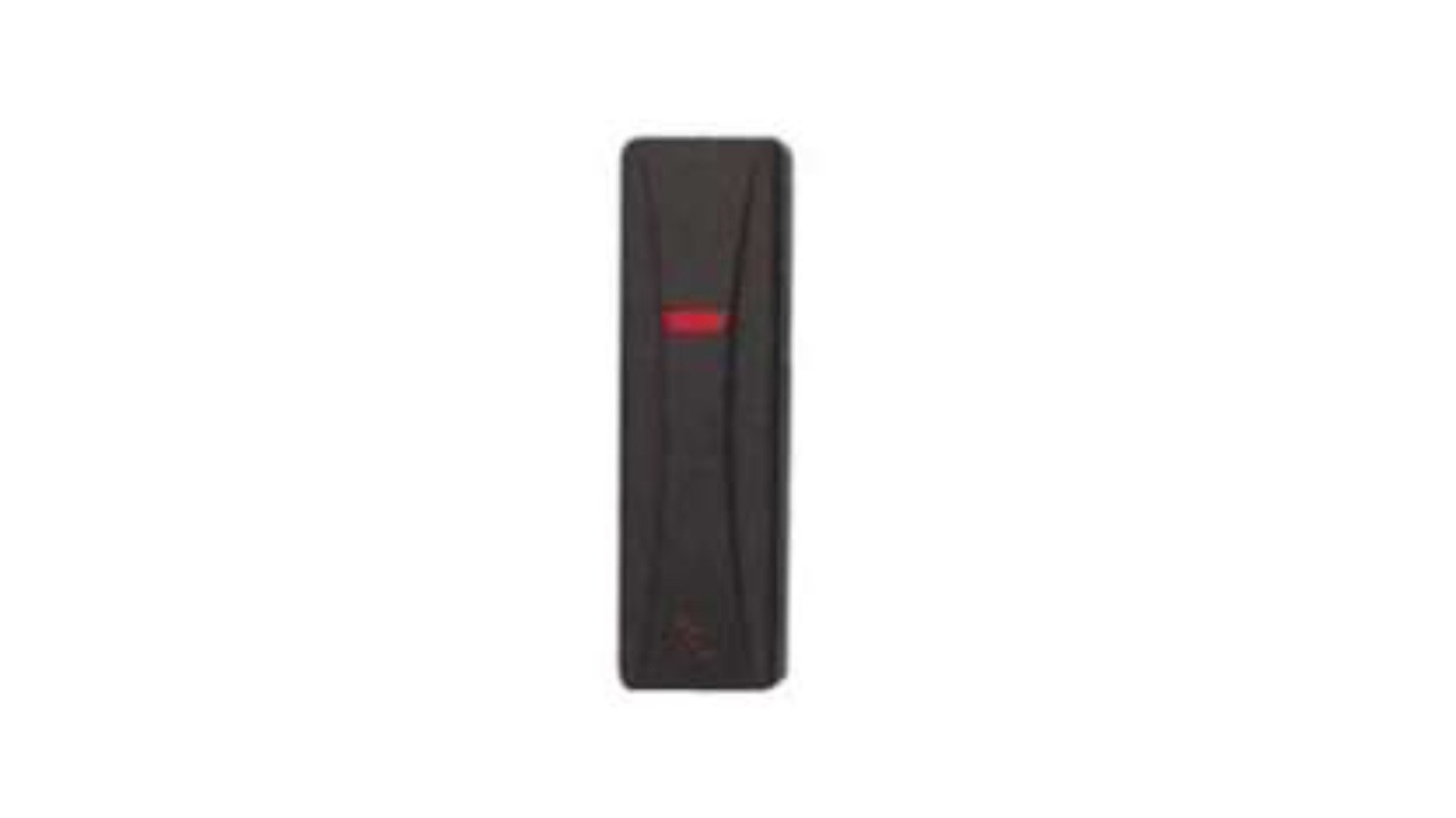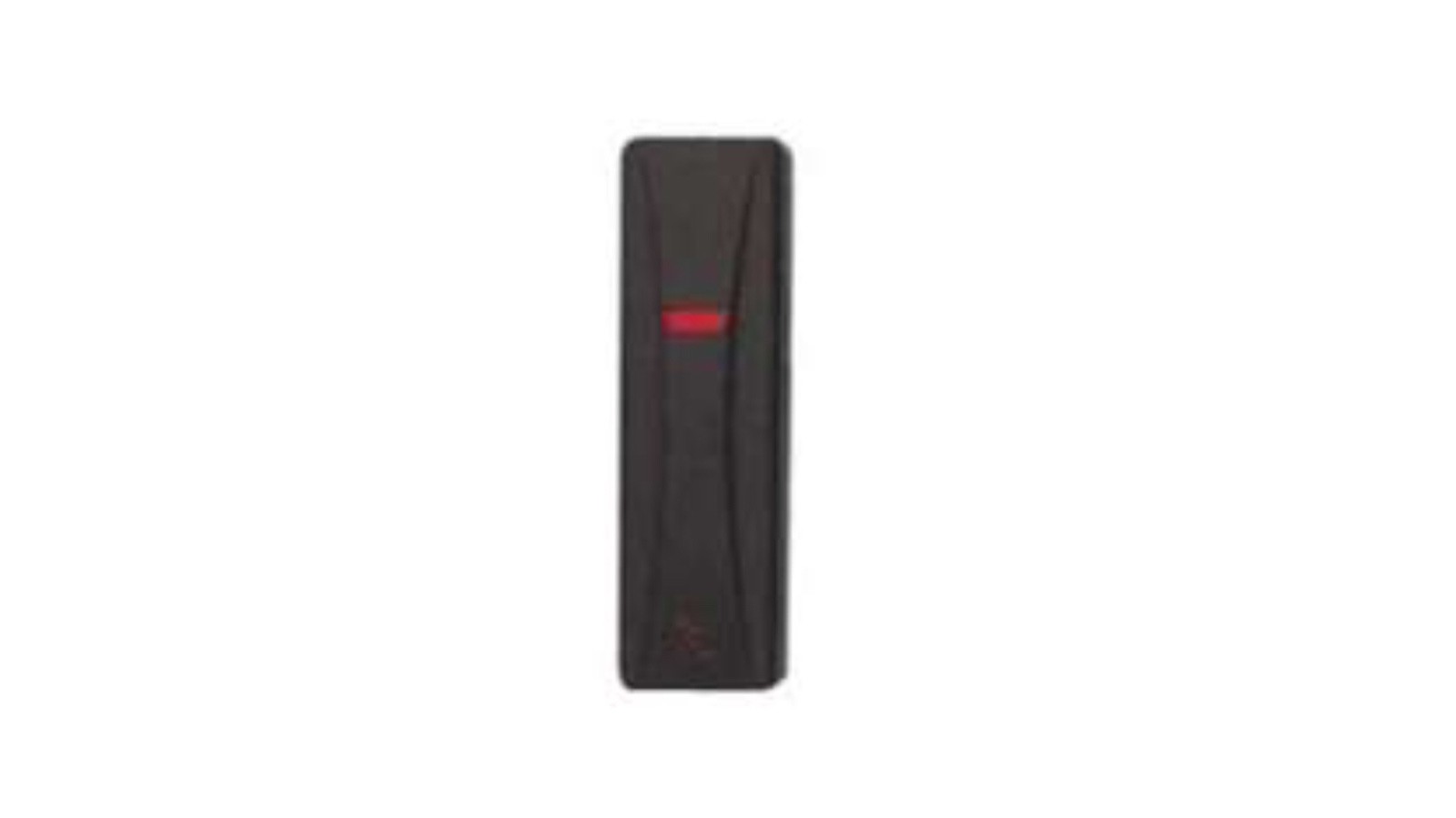 This Infinias Kit includes all the electronics you need to add access control to a single door; you just add the door hardware. The kit includes the eIDC controller, Reader, and surface mount box.




The Infinias eIDC (Ethernet Enabled Integrated Door Controller), brilliant in design, powerful and simple to use. Just install one controller per door, connect it to the network, configure it and youre done. On the pages to the left youll learn all about the eIDC, its design and capabilities.



Capacity for 64, 000 credentials in managed mode (8, 000 in standalone)
Rolling event buffer of 16, 000 events, if the controller cannot communicate with the server events are stored locally and flushed up to the server when it reconnects.
254 Schedules to handle complex scheduling requirements
7 Holiday sets
AES 128 bit encrypted communication
DHCP or Static IP Addressing
Power Options - Input power can be provided several ways With a PoE (Power over Ethernet) switch From a midspan that injects power just after the switch.
Single port injectors installed locally
Directly powered with 24 VDC. Maximum PoE cabling distance of 100 meters.